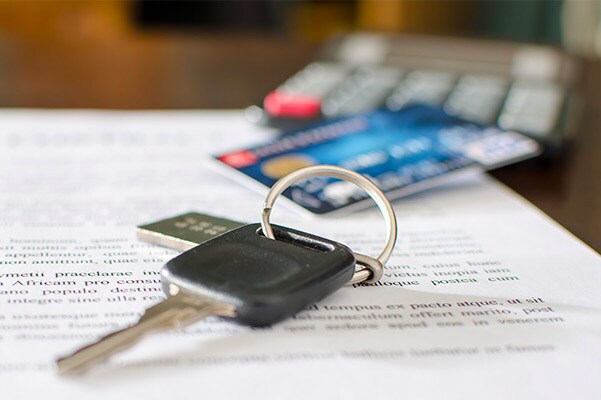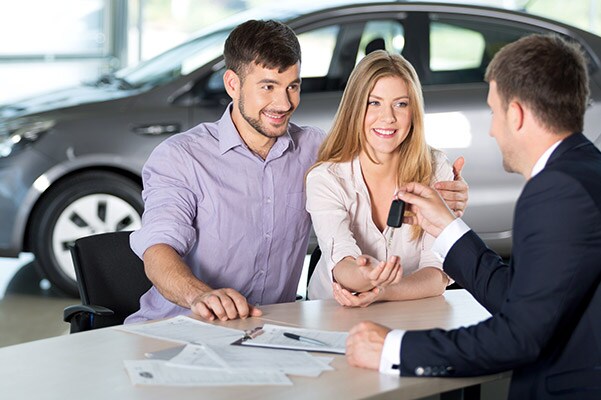 Do Banks Give Loans for Used Cars?
Yes, banks give used car loans to eligible buyers! In fact, we work with some of the biggest and most trusted banks such as Capital One, Ally, Wells Fargo and AmeriCredit. Additionally, we'll gladly work with your preferred lender even if we don't have an established relationship with them. We want to help you secure a used car auto loan that allows you to buy the vehicle you're eyeing. Even if you've estimated used car financing rates for your budget with an online auto loan rate calculator or car payment calculator and have a good idea of how much you can afford, we may be able to offer you better options and used car deals.
What are Good Used Car Loan Rates?
It's difficult to put an exact number on "good" used car loan rates, but the general rule for auto loan rates is the lower the better. Car loan interest rates describe the percentage of interest a customer will pay on the loan principal, which is the amount of money you're requesting from the bank. The principal is determined by the price of the vehicle and the size of your down payment. Once the auto loan rate has been factored in, you'll know the exact amount you will have to repay over the length of the loan.
When you choose one of our Off Lease Only used car dealership locations in Bradenton, West Palm Beach, Miami or elsewhere in FL, we'll help you compare the lowest used car loan rates you're eligible for. If you're ready to explore some of the best car loan rates today, give us a call.
Contact Us