How Do I Choose a Good Used Car?

What Should You Look For In A Used Car?
f you're in the market for a vehicle and wondering what to look for in a used car, there a few factors to consider. Do you want a nearly new SUV with low mileage and advanced technologies? Or, are you searching for used trucks nearby that are great for the worksite and weekend adventures? Whether you know exactly which used car you want to finance or you're still weighing your options, the experts at our used car dealerships are here to help you find the best vehicle for you!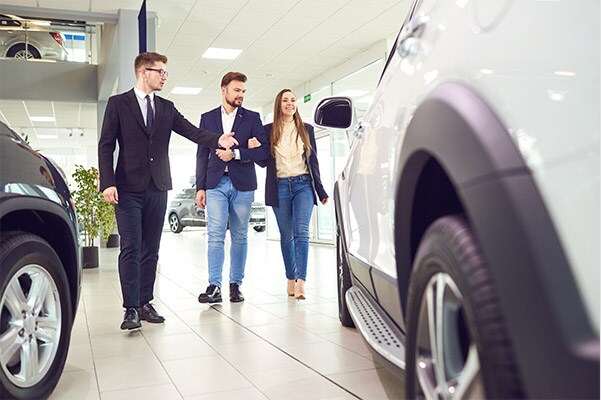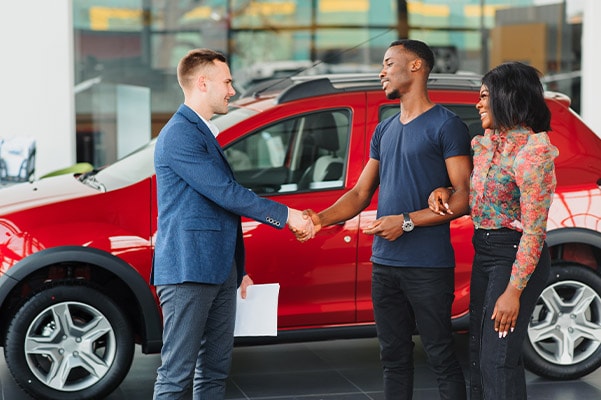 What Should I Check Before Buying a Used Car?
Whether you're shopping at Off Lease Only Bradenton, our Miami used car dealer, or another one of our FL locations, we want you to be equipped with the knowledge to find a used car for sale that checks every box on your list. Here are some ways we can help choose the right car for you:
Determine What Type of Car You Want
It certainly helps going into the buying process understanding the type of vehicle that you want. If you have a family that takes frequent road trips, one of our used Honda or Toyota SUVs for sale may be a good fit. If you want the perfect commuter car, you can browse our nearly new Nissan and Hyundai cars. We also have durable used Chevy and Ford trucks, as well as BMW and Audi sedans if a luxury vehicle is more your style.
Schedule a Test-Drive
One of the most important ways to determine if a used car is right for you is by scheduling a test-drive. Here at Off Lease Only, we'll set you up with as many test-drives as you want so you can get a firsthand feel for the pre-owned vehicle you want. While you're at the wheel, be mindful of how the car feels and if you're comfortable driving. Also, take note of all the interior features it has to offer compared to other vehicles you're considering. 
Inspect the Car Thoroughly
At Off Lease Only, we ensure that every vehicle we sell is in excellent condition before we put it on our lots. That being said, we find it still helps our customers have peace of mind when they examine our used cars themselves. We advise that you inspect the exterior and interior of your vehicle thoroughly. Check for any dents, rust or scratches on the outside and take note of the interior upholstery, as well as any odd smells that might be coming from the vehicle. Every vehicle we sell comes with a free CARFAX® Report and AutoCheck Report, plus a third-party inspection. This ensures you have all the correct information you need and that your pre-owned BMW or another one of our newly new cars is running as it should before you buy.
Choose a Transparent Dealership
It's always wise to take your time when you're shopping for your next SUV, truck, sedan or van. Unlike a lot of used car dealers, Off Lease Only believes in walking you through the car-buying process at your own pace. In addition to our no-haggle pricing and Total Price Transparency, we provide shoppers with a 5-day/500-mile exchange policy for peace of mind in case they're not satisfied with their purchase.1
We hope that you have all the information you need to successfully look for a used car in West Palm Beach and beyond, but should you have any questions at all, please don't hesitate to contact Off Lease Only. We'll ensure all your concerns are addressed!